Exterior design studies and creations
Designing ambiances – Structuring spaces
Narmino Jardins has a landscape architecture pole designed to study, draw and create the garden of your dreams: Jardins Concept Monaco.


Narmino Jardins has at our disposal a center for landscape architecture intended to research, design, and create the garden of your dreams. Depending on the needs of the project we may also work in partnership with renowned landscape architects in the Côte d'Azur area. This is not a profession that can be improvised: rely on our experience in this domain to create the garden you have always desired.
Discover our dedicated website by clicking this link.
Some of our specificities:
CREATIVITY
DESIGN
PLANNING
TECHNICAL EXPERTISE
As well as an eco-responsible environmental approach.
We specifically work in the Principality of Monaco and on the Côte d'Azur.
For more information or to make an appointment, please use the contact page.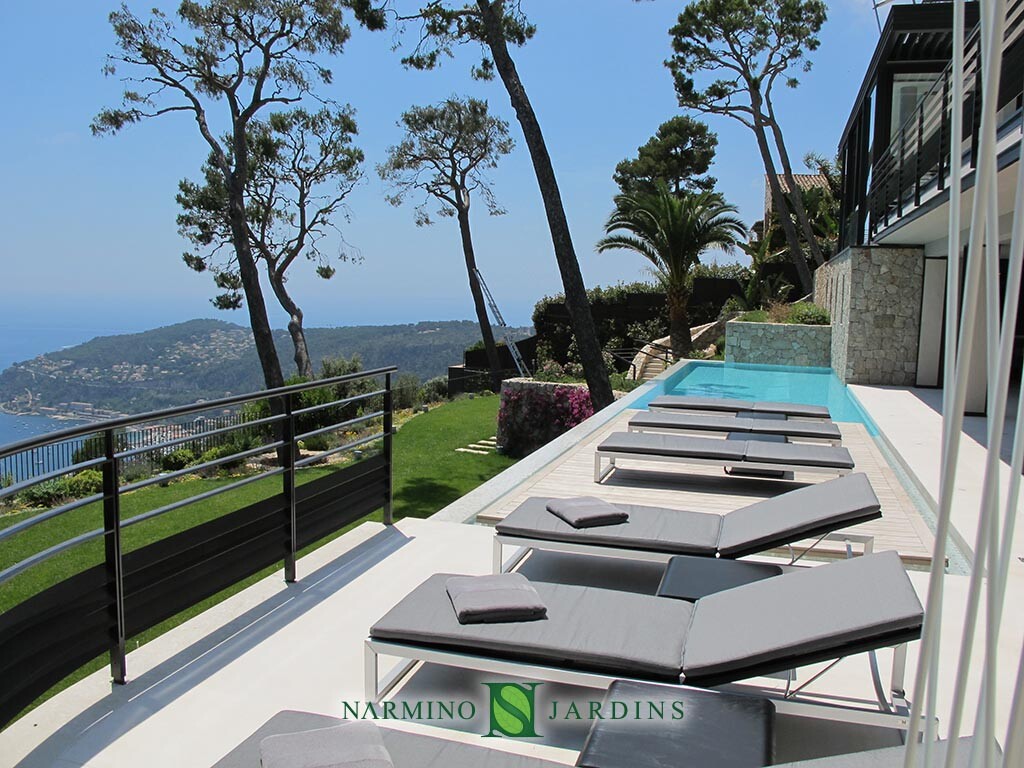 ---
What is a landscape architect? What services does he or she offer?
Landscape architects are interested in many aspects of everyday life: whether completing a park or a children's garden for a city, or adding flowers to the communal areas of a building, or greening the surrounding areas of a highway, their field of action is truly vast. Indeed, while going about our daily life, we encounter their creations without even realizing it.
This profession requires significant and often interdisciplinary knowledge: business, horticulture, architecture, as well as solid experience, which allow landscape architects to avoid the pitfalls of the most complex projects. They may work in collaboration with urban planners and engineers and be responsible for producing a realistic model of the landscaping project, working from maps and drawings.
Thanks to our proven experience, Narmino Jardins provides a landscaping-consulting service, through which we complete projects either using internal resources or by working in tandem with the most recognized professionals on the Côte d'Azur, according to the needs of each project we undertake. From assessment to completion, creating along the way sketches of your gardens and green spaces, we will be at your side to create for you the most beautiful of landscapes!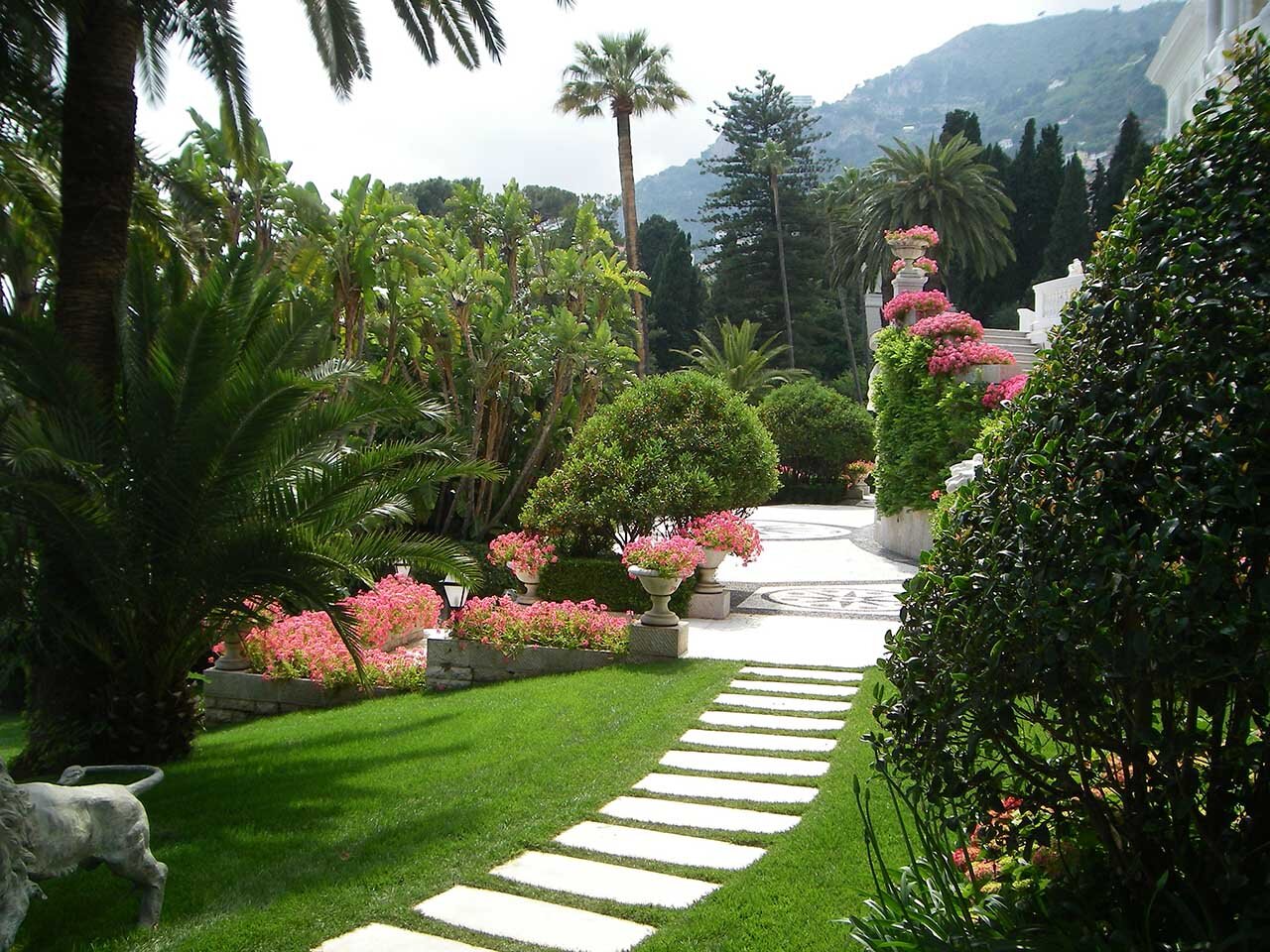 ---
To learn more about Narmino Jardins Concept …
We achieve a real team work:
Narmino Jardins Concept has a know-how in landscaping, reinforced by an active collaboration with architects, technical consultants, and by the technical competence (engineering, masonry, watering …) of Narmino Jardins in the realization of the projects.
Offers aimed in particular at:
Real estate agents
Hotel Groups
Individuals
Institutions
Architects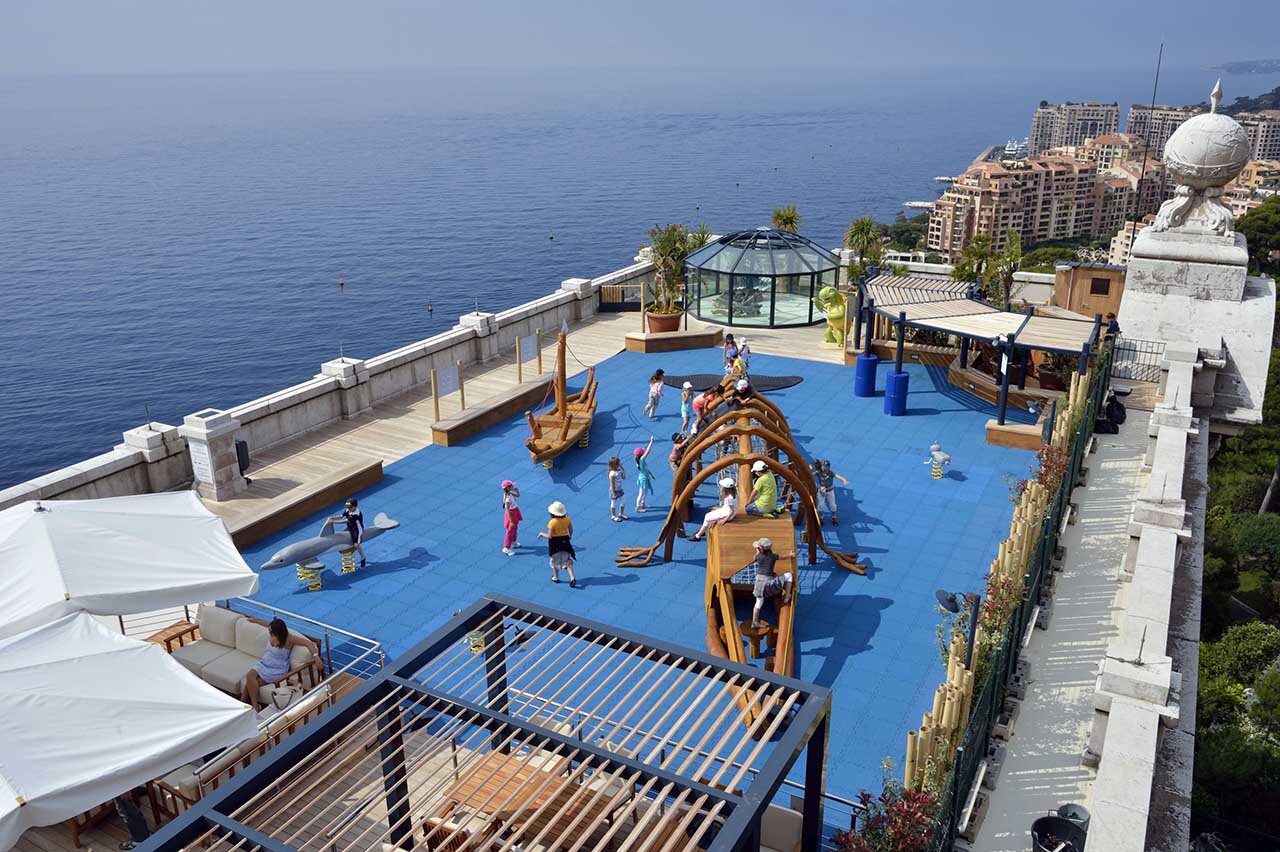 The realization of studies in plans and images of private or public outdoor development projects:
from the sketch to the project
to the realization of the technical files of execution
planning, programming and monitoring
control of financial costs.



The realization of the studies of landscape component for:
building permits, prior declarations of work …
diagnoses
feasibility studies and impact studies
You can also download our brochure "Narmino Jardins Concept" by clicking on this link or via the images below: